One of the young and energetic company based in Kyrgyzstan. We have own car park, yurt camps and horses. We are ready to meet you.
We are very passionate people who wants to representative of our countries. we are more than 5 years in Tourism field. We are sure that you will enjoy with our smooth tours and services
Pegasadventure@gmail.com

+996705 054 805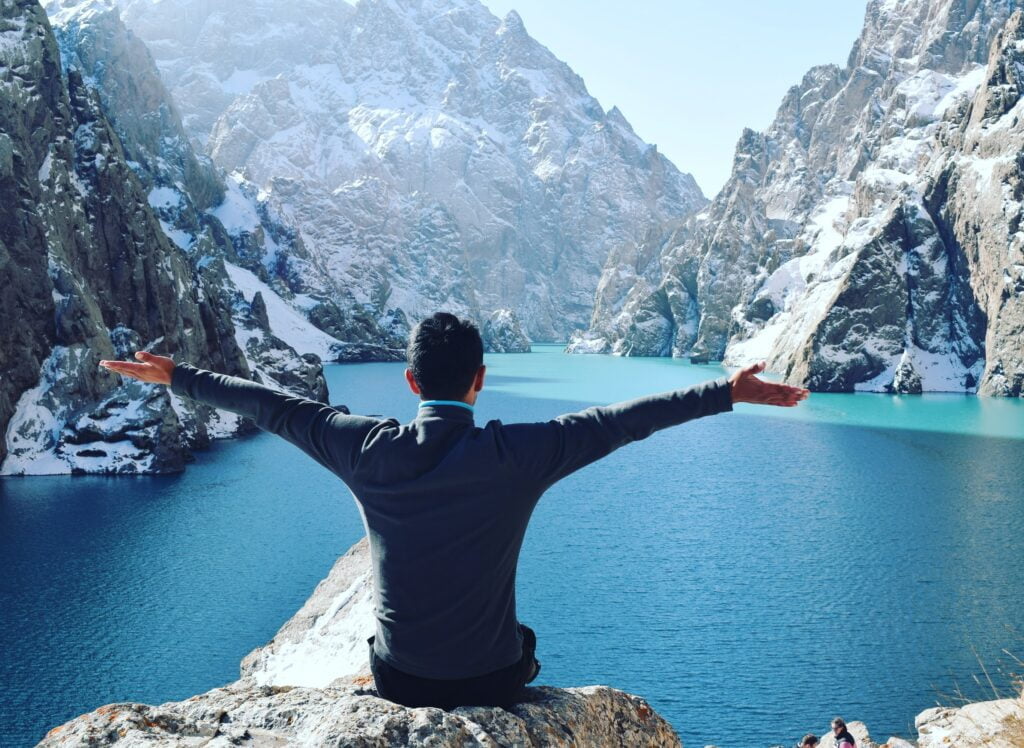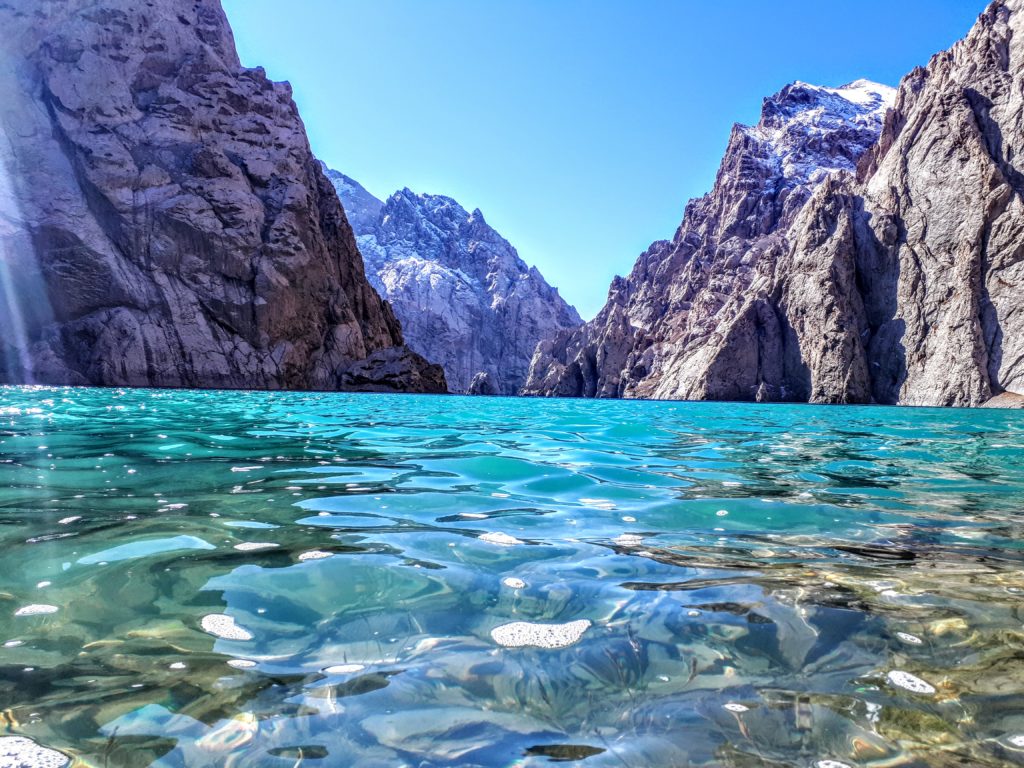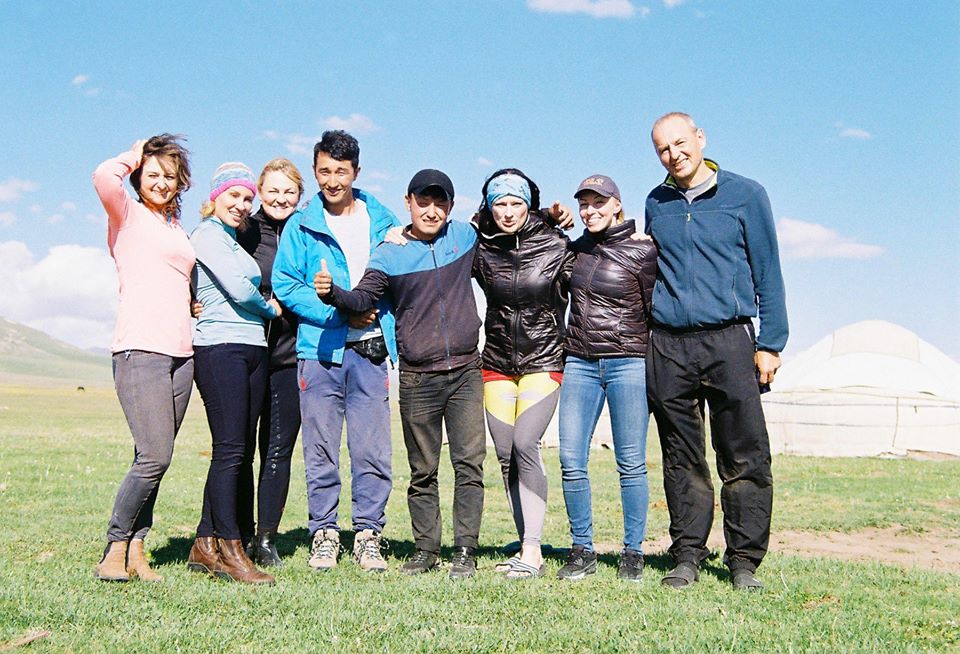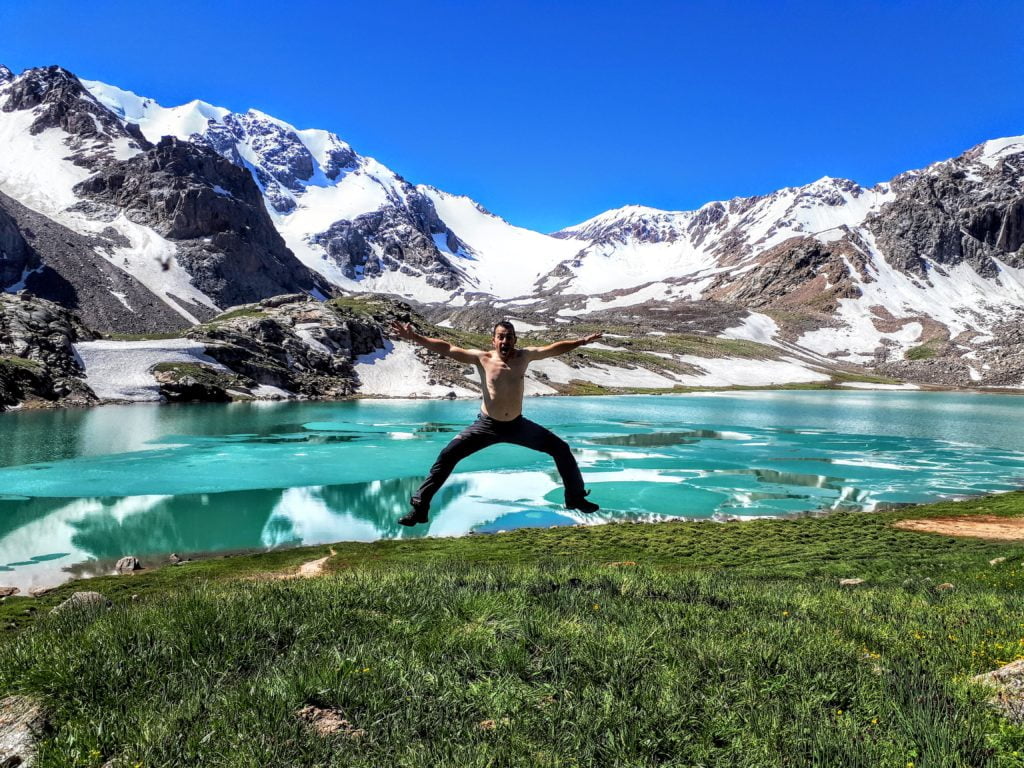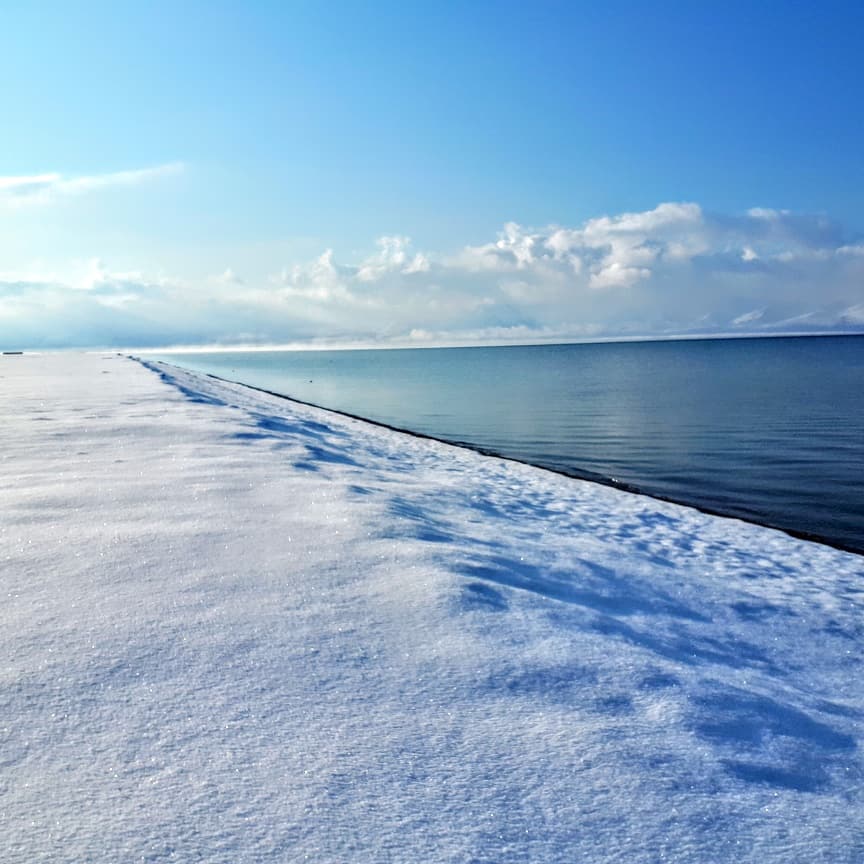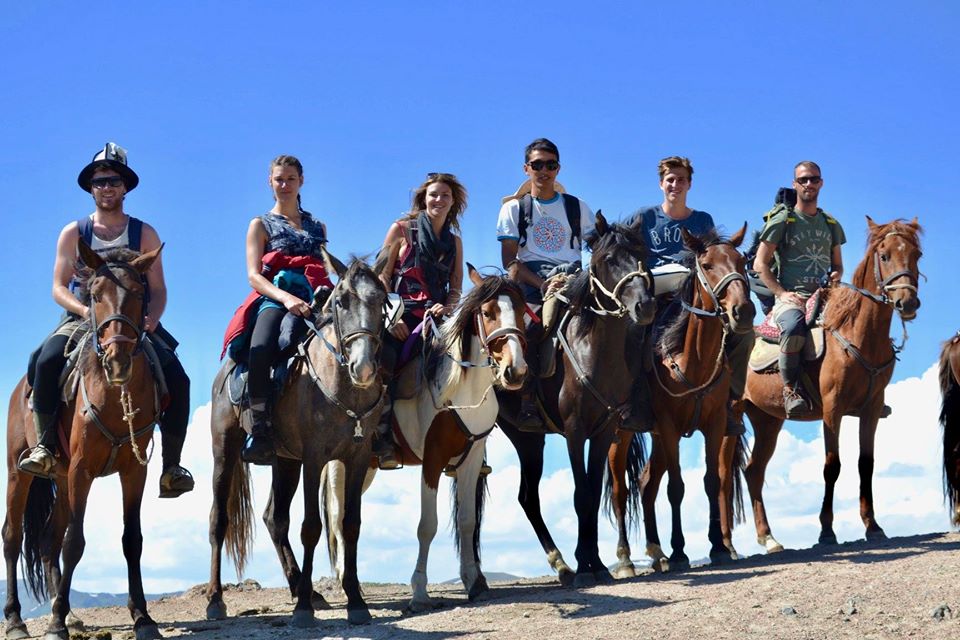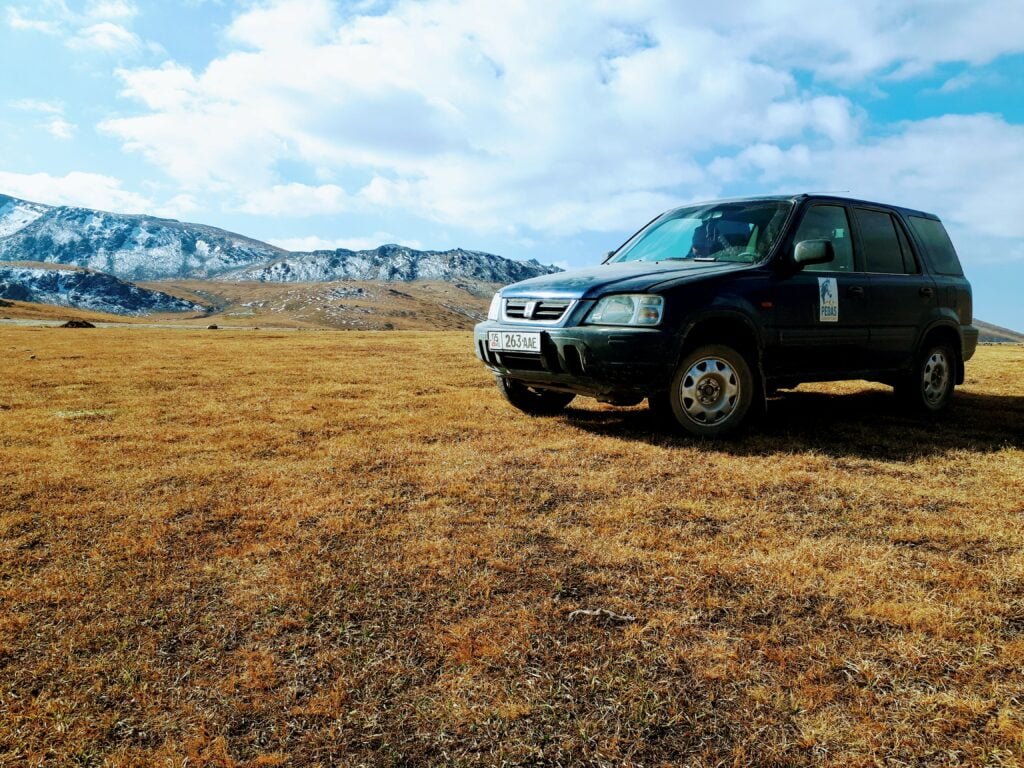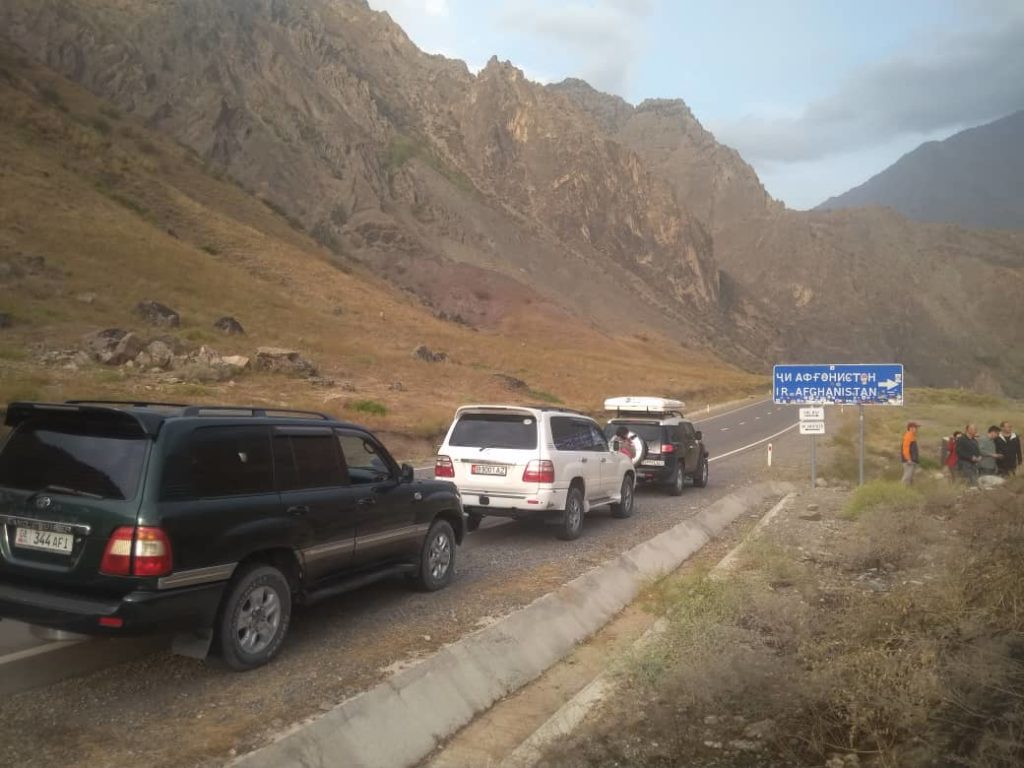 Feel free to contact us..